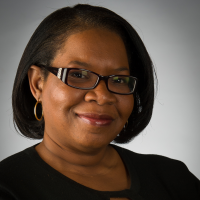 Tmonique Stephens
Contemporary Romance, Paranormal Romance
Profession

Radiologic Technologisht
Nobody's perfect, especially the characters Tmonique writes about in her Descendants of Ra and UnHallowed series. Flawed characters who reflect the emotional baggage we all carry interests her the most. She writes complicated stories for complicated people.

At any given time, you can find her on Facebook and live tweeting her favorite shows, The Walking Dead and Game of Thrones.
Recommended Featured Books
"Our hearts of stone become hearts of flesh when we learn where the outcast weeps. "